0
+ oil-free chiller installations worldwide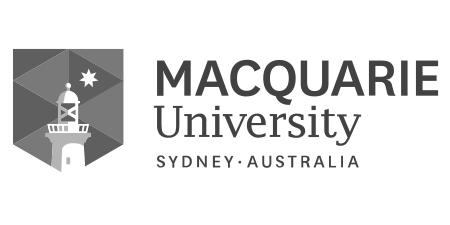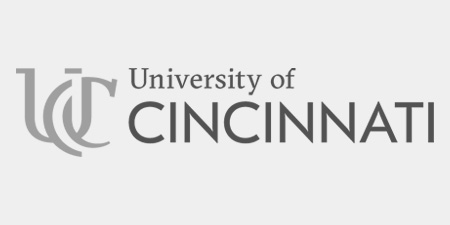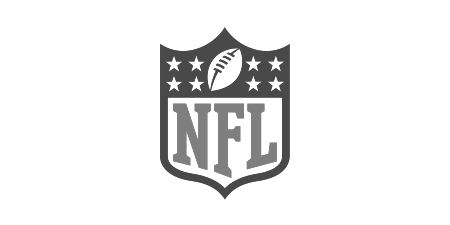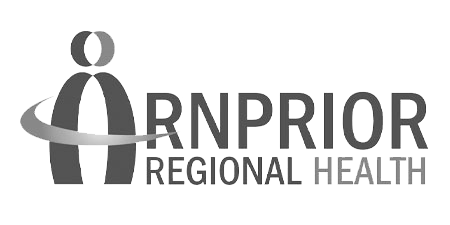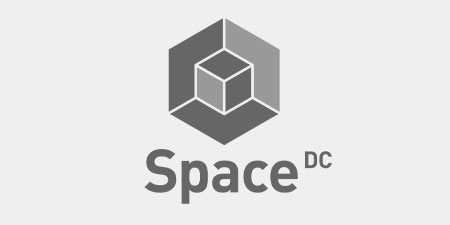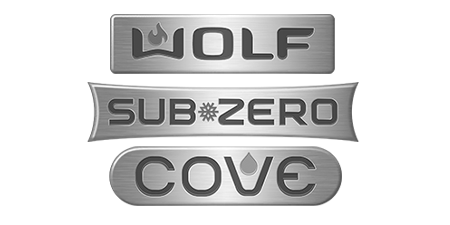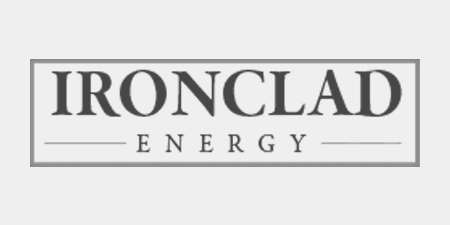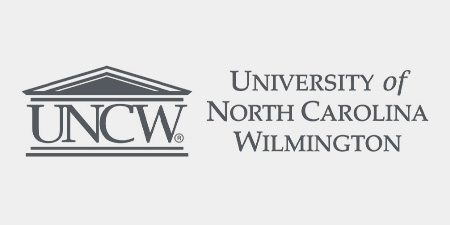 Revolutionary cooling solutions from Smardt
The global leader in oil-free centrifugal chillers
Smardt, the global leader, offers you the most comprehensive and customizable line of air, water, and evaporatively-cooled oil-free chillers. Advanced features and custom engineering allow us to tailor and optimize our oil-free chillers for all industry and facility needs. So you and your customers stay productive, safe, and comfortable.
Smardt guarantees consistent and reliable oil-free chiller performance. Energy efficiency is 20% to 50% greater than oil-lubricated chillers. Eliminating lubrication systems reduces maintenance costs by 50% or more.  Result: a superior ROI and an improved environmental footprint with no oil contamination.
Get the Smardt oil-free chiller advantage
The intelligent choice for your facilities.
Smardt oil-free centrigufal technology drives chiller system cost savings across the world, probably somwhere near you 
The intelligent choice for your facilities.
Smardt boasts the industry's most comprehensive and customizable product line. That means Smardt can design, build, and install the optimal oil-free chiller—a perfect fit for your building specifications, temperature requirements, application, and industry.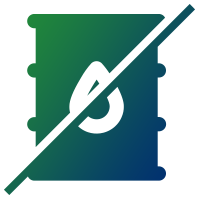 Smardt chillers are 100% oil-free.
At Smardt, we make oil-free chillers. Nothing else. Manufacturing and supporting oil-free chillers has been our sole business for over 25 years. So when you rely on Smardt, you're dealing with the leading experts in oil-free chiller technology.
Want to learn more on our Smardt chillers?
Contact a specialist today.
Talk to an expert to find out which product is right for you, and how much you can save.