Everything we do at Smardt Chiller Group is a product of our talented staff and their wealth of experience and know-how. Curious about joining the team?
We're a culture of thinkers and we're a culture of doers.
There is a reason why Smardt is known for its ingenuity, its courage and its passion for helping customers:  because we hire the most brilliant, talented and passionate individuals in the world!  Do you identify with our values?  Are you interested in taking your career to the next level?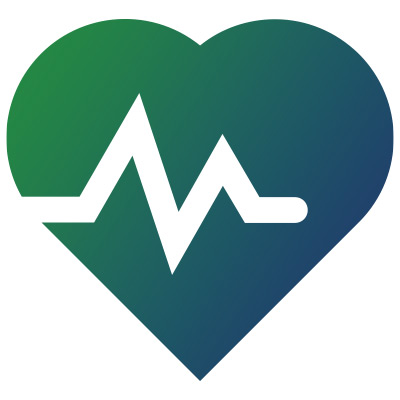 Health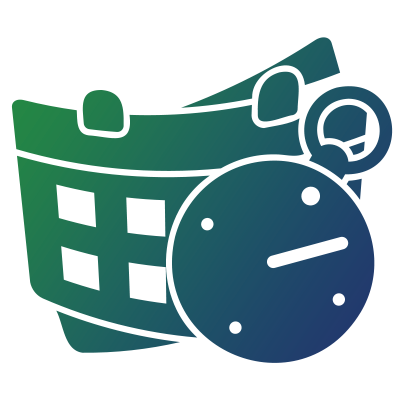 Flexibility
Waiting for the dryer repairman or your kids have to stay home from school?  We believe in aligning work and life and allow flexible options to make up your hours.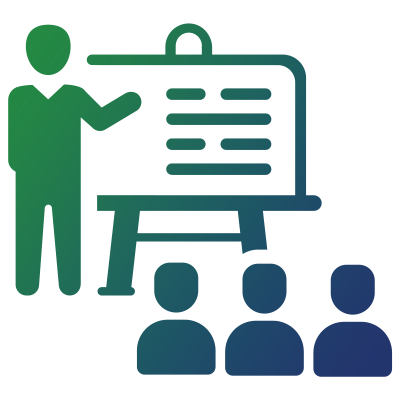 Training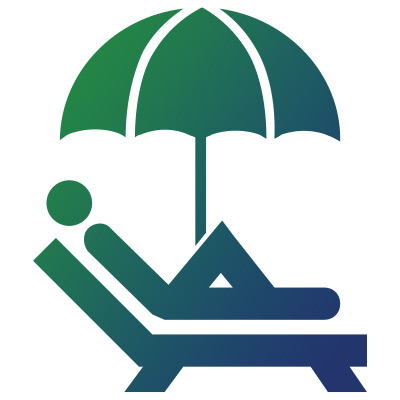 Taking time off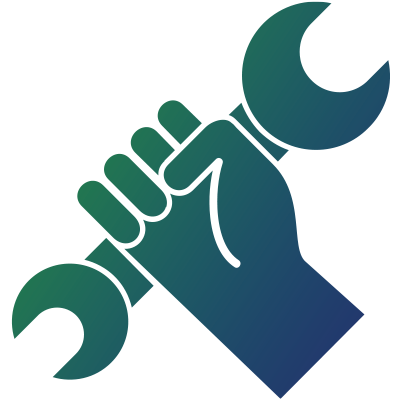 Work hard and play hard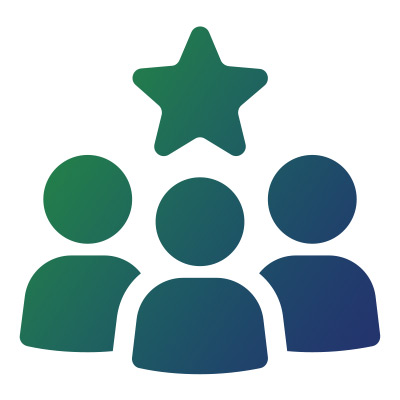 Our diversity makes us special