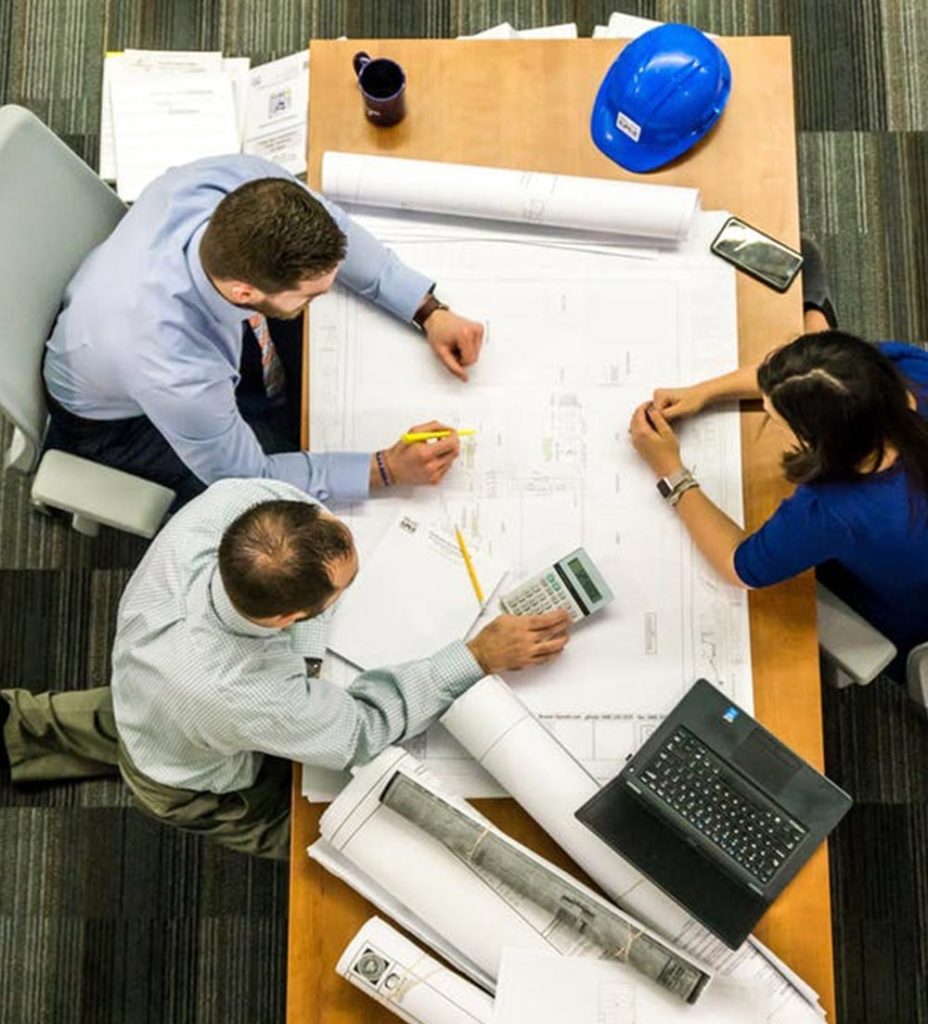 Smardt Inc. is a global manufacturer of high efficiency, magnetic bearing oil-free centrifugal chillers with headquarters in North America. Smardt has the largest installed base of oil-free chillers in the world. 
Smardt is focused on continually improving a robust Quality Management System (QMS) to exceed the requirements of our customers in a fast-growing competitive oil-free centrifugal market. The QMS is key to improving organizational clarity by involving all employees in our processes, and by extension to our valued customers. Smardt management is committed to ensuring that these principles are known, understood, and applied to foster continuous improvement in performance of the organization towards quality excellence. 
To ensure overall success of the system Smardt will: 
Comply with all applicable national and international laws and statutory regulations.

 

Follow the concepts of continuous improvement.

 

Establish and communicate measurable quality objectives and corrective actions within the organization.

 

Select, approve, and evaluate our suppliers to ensure that we are working with the best partners possible.

 

Gather, monitor and action customer feedback.

 
Commit to a regular internal audit program to ensure the ongoing effectiveness of the QMS.

 

Adopt a process approach to our internal systems and continually assess risk.

 

Provide coaching, training and development opportunities for staff members as required.

 

Hold semi-annual Management Review meetings, supported by regular review meetings throughout the year.

 
Although the Global Chief Operating Officer has ultimate responsibility for quality, all employees have ownership within their areas of work to ensure that quality is embedded across the whole of the company.