Central Plant Energy Conservation System (CPECS)
Delivering reliability and flexibility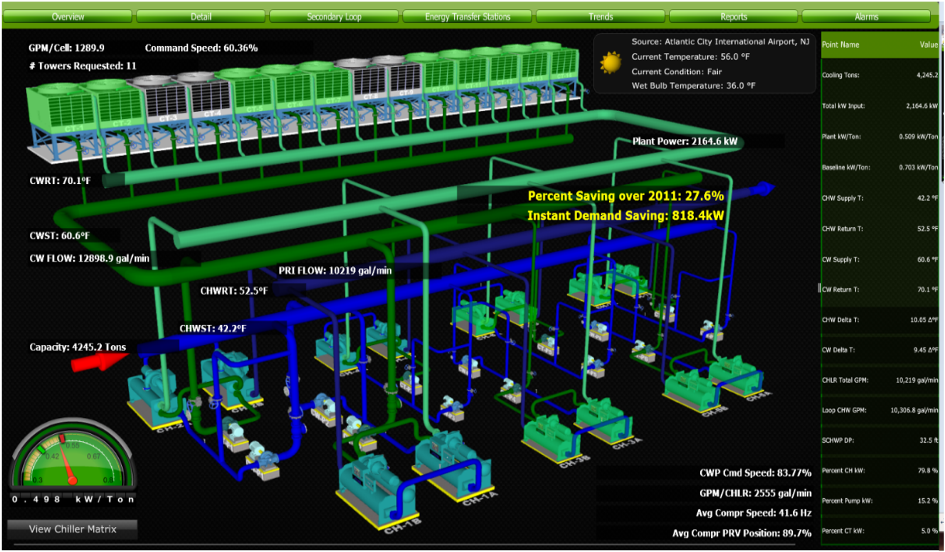 Kiltech CPECS is chiller plant optimization.
With over 200 installations across the world, Kiltech has established itself as global number three in the chiller plant optimisation market. Utilizing extensive experience with Turbocor compressor technology, chiller and refrigeration thermodynamics, and chiller plant design and control, Kiltech developed the Central Plant Energy Conservation System (CPECS) to ensure end-users get the absolute most out of their plant.
Kiltech is a member of the global Smardt Chiller Group.
Learn more about our Smardt installations