For over 25 years, Smardt has been recognized as an expert in oil-free technology and has been delivering energy efficient cooling across data centers, hospitals, schools & universities, office buildings and many more.

Discover how we redefine energy efficiency, cooling, and comfort.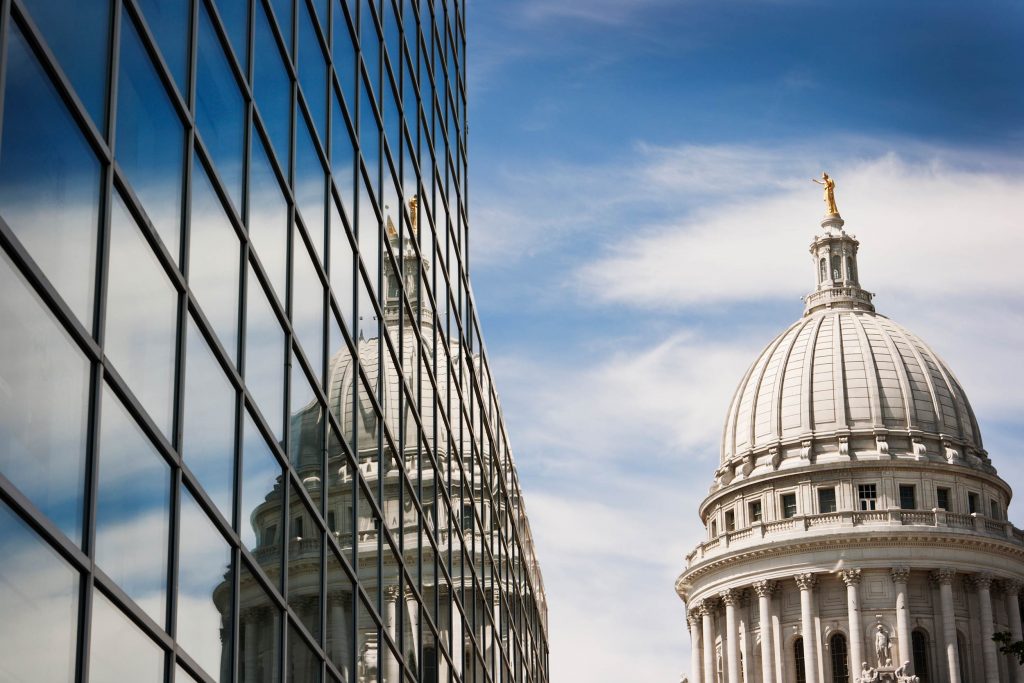 Smardt oil-free chillers are operating in hundreds of government installations. Including office buildings and military bases
Want to learn more on our Smardt chillers?
Contact a specialist today.
Talk to an expert to find out which product is right for you, and how much you can save.