Reliable commercial and industrial chiller rental services from Smardt.
Rent Smardt oil-free chillers for your temporary or urgent cooling needs
Whether one of your chillers fails to run properly, need an additional chiller to complete a construction project or for any contingency plan you wish to put in place, count on Smardt oil-free chiller rental service.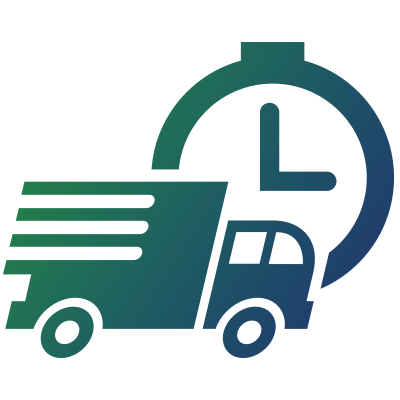 Local and fast delivery
Our team can deliver Smardt chillers directly to your facilities. A local service centre near you can also assist you with installation and configuration.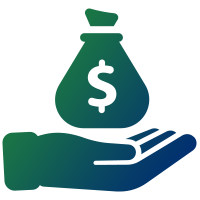 Save 25% to 50% on energy and operating costs
Unlike oil-lubricated chillers, Smardt chillers are all oil-free. This means that Smardt chillers consume less energy and helps reduce operating costs.  On average our clients save between 25% to 50%.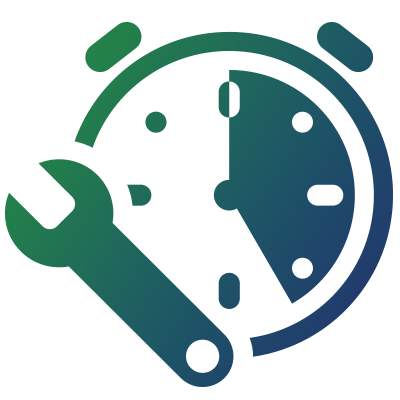 Easy installation
Smardt chillers come with less material to assemble.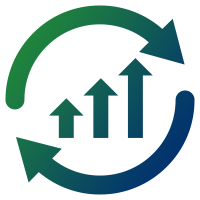 Reliable performance
Our oil-free chiller capacity ranges from 60 up to 3,600-ton (211 kW-12,66 MW).  Our units can be small enough to fit tight spaces. Equipped with up to 8 compressors, that run independently, Smardt units are robust and designed to perform efficiently on part-load as well as on full-load. 

Regardless of load, our chillers have proven to deliver consistent performance, year over year, compared to conventional chillers where performance degrades overtime.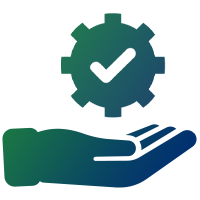 Get support from our local service centres, available around the globe
Our technical specialists are available to assist you – from selecting the appropriate equipment to installation at your facilities.  If you need additional assistance while operating Smardt chillers, you are only a phone call away from getting expert advice from our service team.
For emergencies contact:
USA  1-866-4-SMARDT (762738)
CAN 1-866-4-SMARDT (762738) 
EMEA+49 7024 79429-38
AUS +61 3 9761 7905
Contact us today for more information about our rental packages.