Thanks to everyone who visited us at #ARBS2018 in Sydney last week. Here are some pictures of our exhibit.
Want to rent Smardt chillers?
Contact a specialist to learn more about our rental services. 
Talk to an expert to find out which product is right for you, and how much you can save.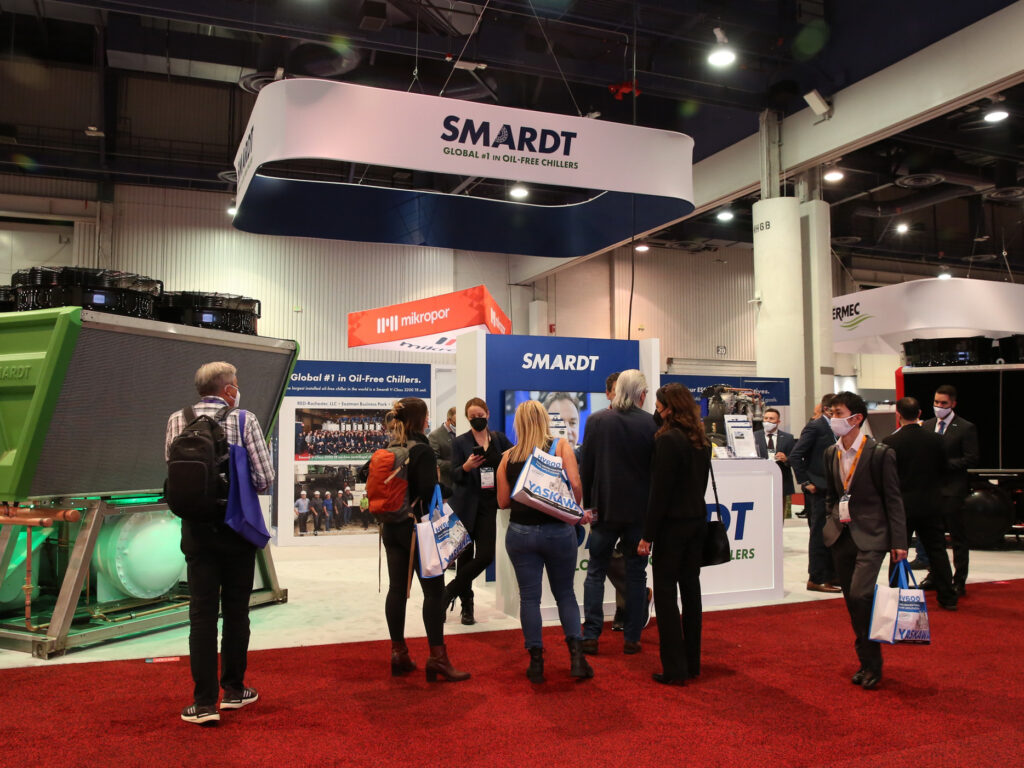 Smardt was excited to exhibit at the 2022 AHR Expo in Las Vegas, Nevada. After the Expo's two-year hiatus, it was great having the opportunity to visit with industry friends, customers, and representatives once again.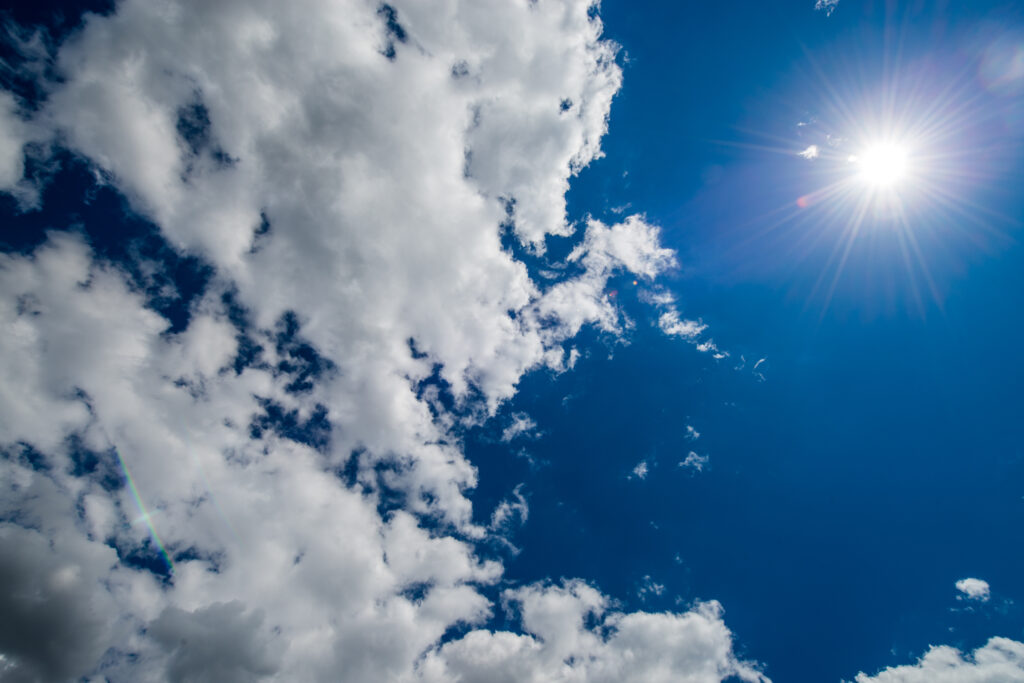 Smardt is moving forward with its plans to exhibit at the upcoming AHR Expo in Las Vegas, Nevada. It will be the first AHR Expo in two years, and officials with the Expo have announced that the show will indeed go on. Smardt's booth is N8135 and will be located in the North Hall of the Las Vegas Convention Center.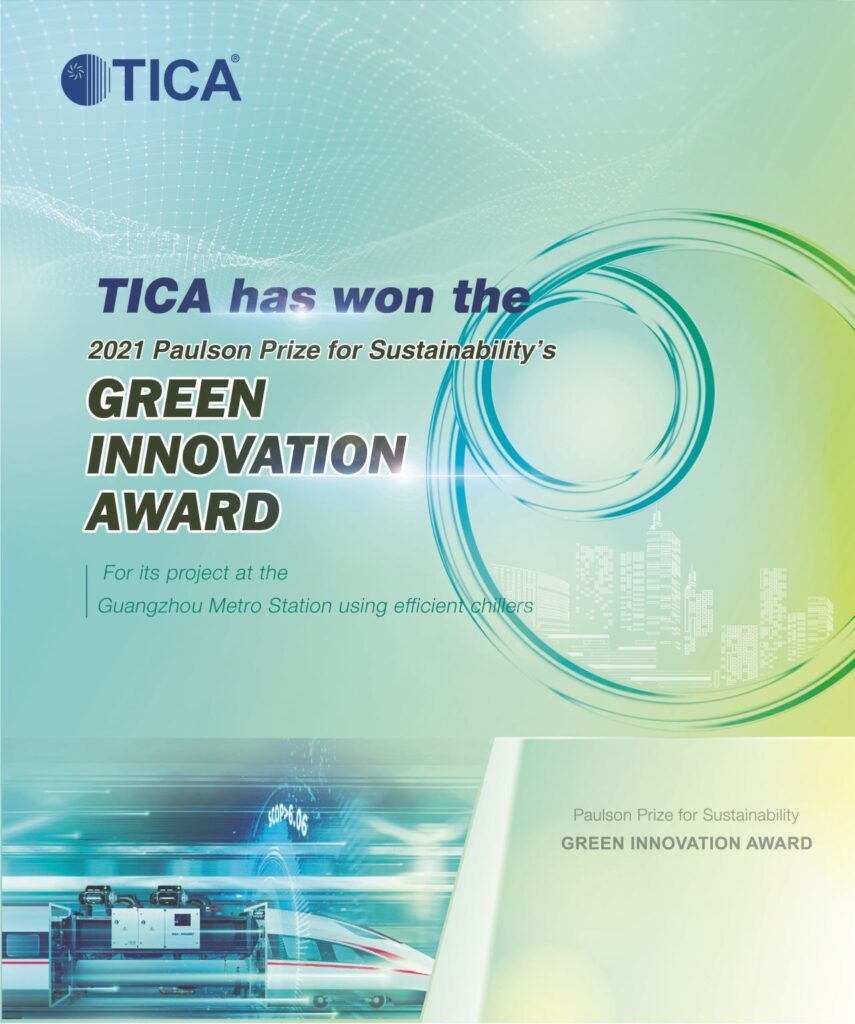 Smardt is proud to announce that the TICA Group was the recipient of the 2021 Paulson Prize for Sustainability's Green Innovation Award. The Paulson Prize is awarded annually for projects in China that provide an innovative, scalable, and market-based solution at the intersection of economics and our environment.